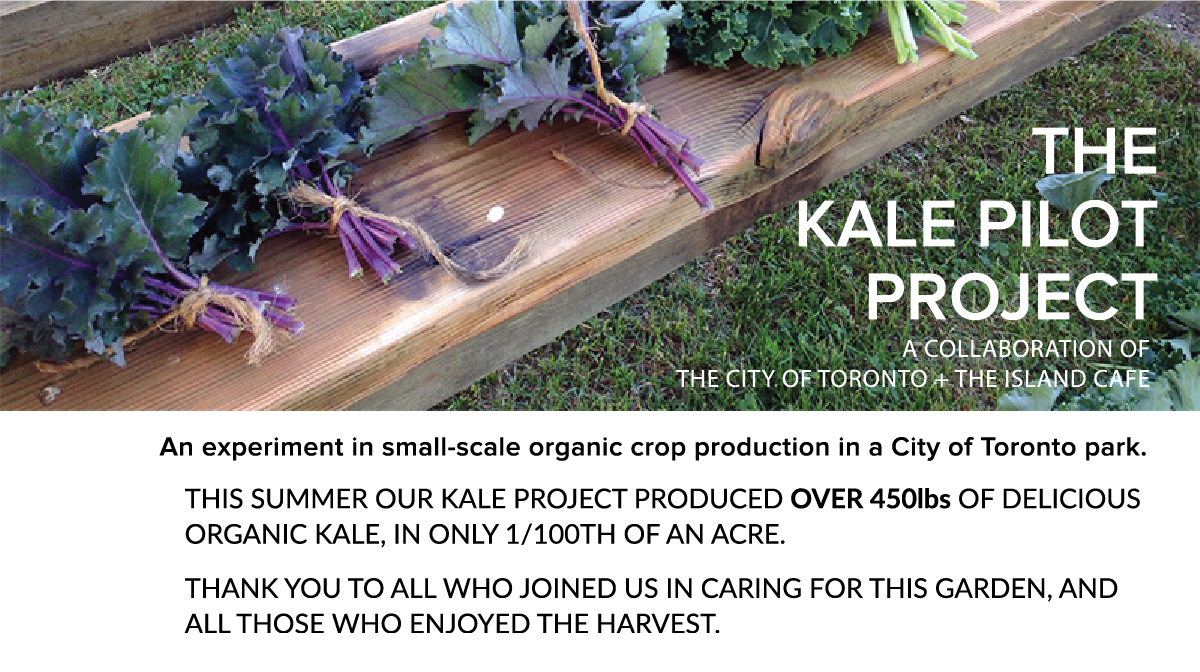 OUR GARDEN
CAFE COLLARDS 2014
We planted ONE flat of tiny collard seedlings in May 2014. We began harvesting the leaves in late June and used dozens weekly for wraps and as cooked greens. They kept on giving and growing right past the first frost in November!
Café Collard Greens
Thin the central spine with a couple of passes with a very sharp knife. Wash leaves. Blanch in boiling water for 1-2 minutes and then cool in an ice bath. Pat leaf dry.
To make a wrap fill with humus, sprouts, lettuce, diced cucumber, leftover rice or quinoa…whatever you have. Fold the sides in and roll up your wrap. Nice with a spicy dipping sauce.
You can also use collard greens instead of cabbage and make cabbage rolls or fill with a burrito filling and bake. Yum!
Check out the remarkable health benefits of collard greens—including antioxidant qualities—and lots of recipes, online.
KALE
Raw Kale Salad
Remove central stem with a sharp knife. Wash, dry and rip kale into salad-sized pieces. Sprinkle enough leaves for salad for 4 with ½ tsp sea salt, 2 tbsp olive oil and juice of ½ lemon. Massage leaves thoroughly with your fingertips for a minute or two. Add other veg and /or toasted sunflower seeds, chopped dates, nuts etc. and toss with a balsamic vinaigrette or creamy garlic dressing. Yum!
Check out kale's remarkable health benefits—including lowering cholesterol—and lots of recipes, online.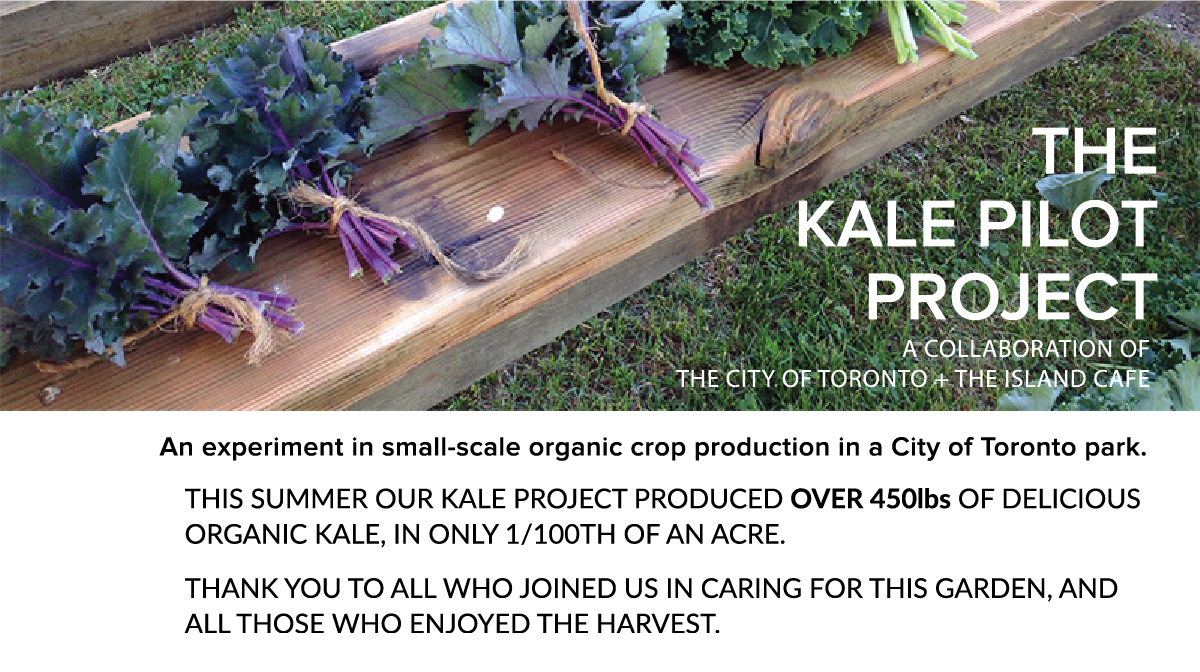 COMMUNITY CANNING